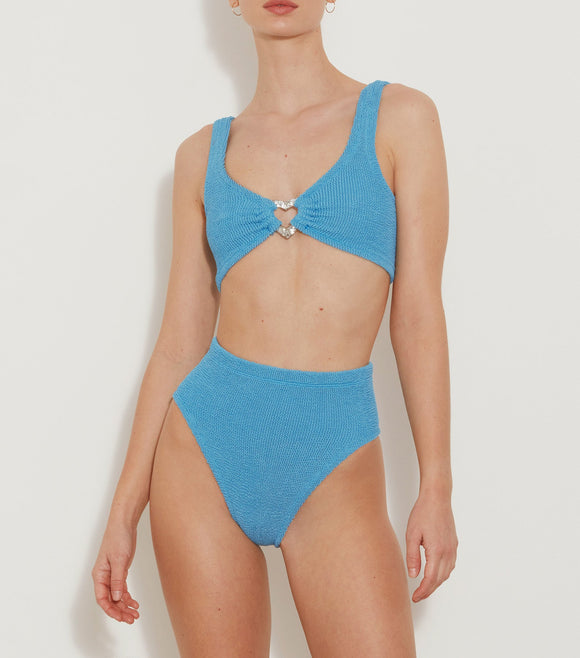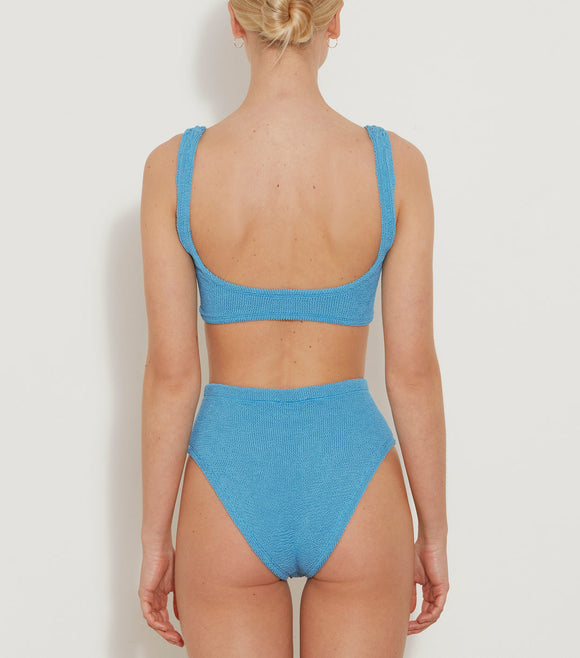 3 in stock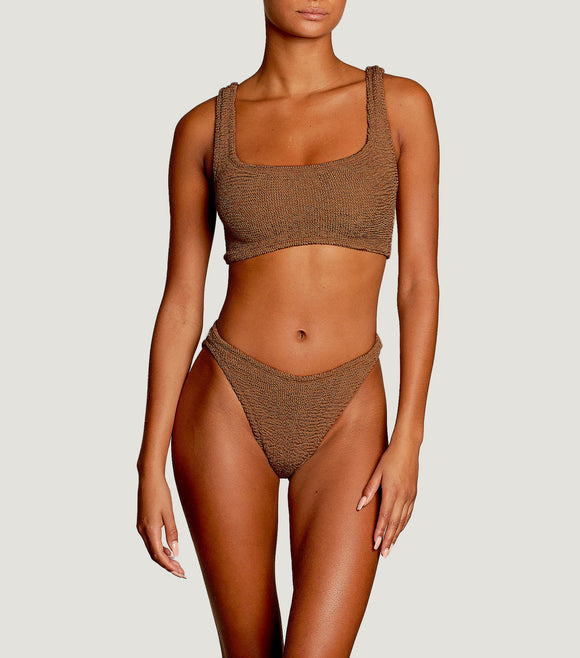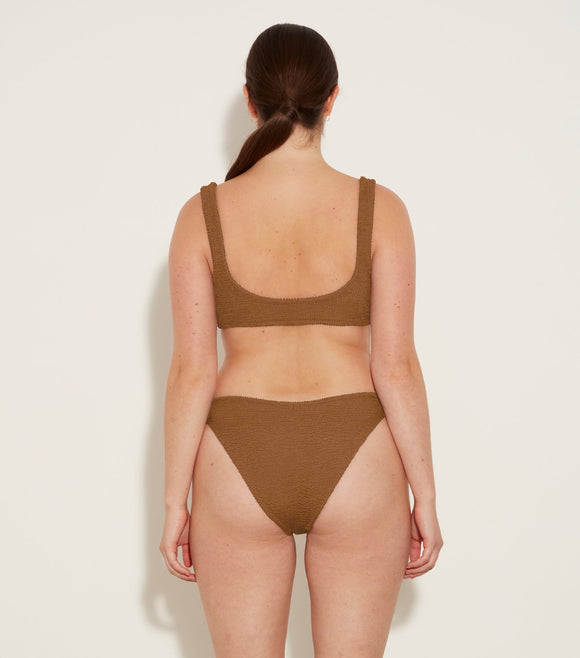 3 in stock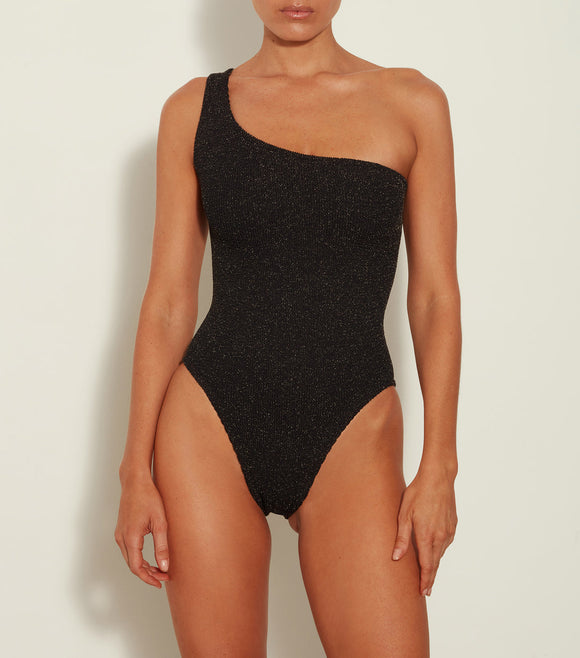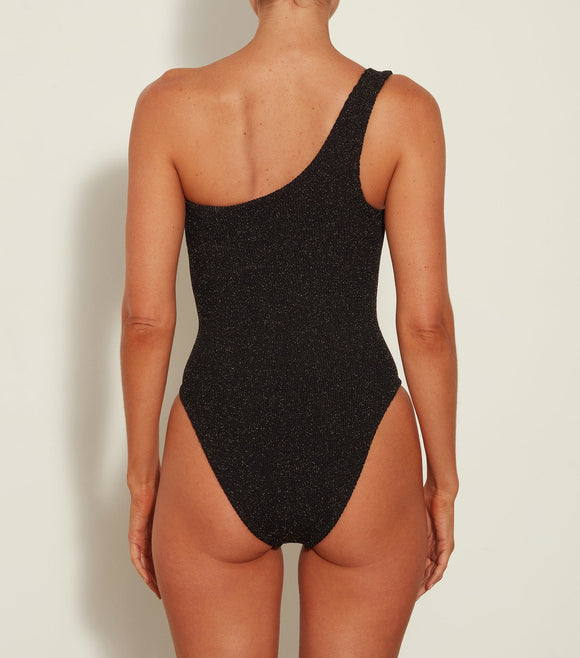 2 in stock
---
Designed on 30A, made in Colombia.
---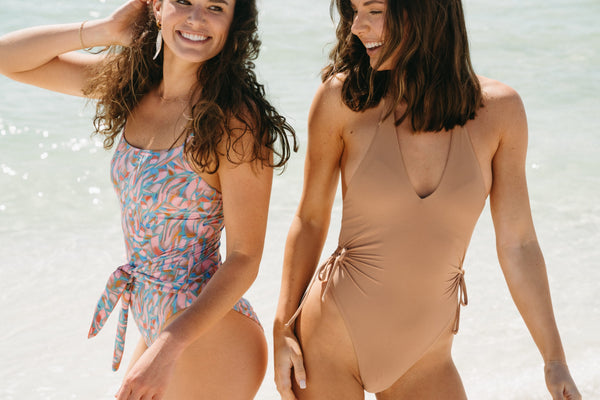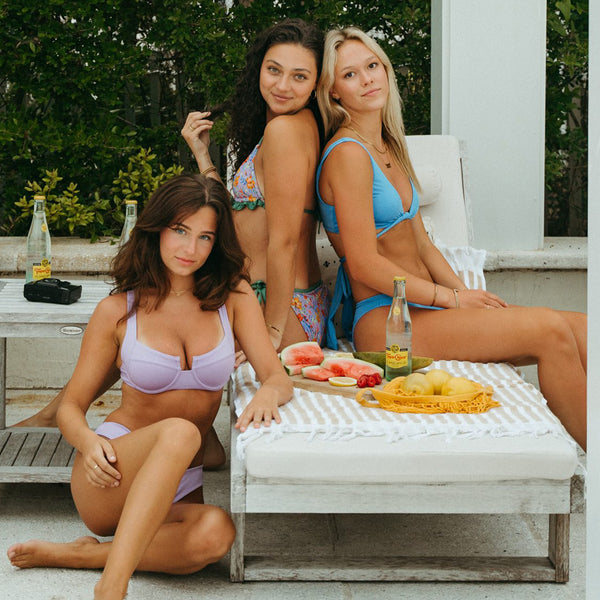 Ophelia Love Collection
Shop our second brand collection featuring styles you won't find anywhere else! Each piece is thoughtfully designed on 30A with love.
Nestled along the Gulf of Mexico in Northwest Florida lies the string of pristine and picturesque coastal communities, we call home. Meet the 30A beaches: from west to east, the towns of Santa Rosa Beach,...